Meet Your Somers, NY Dentist
Dr. Gianna Ferranti, DDS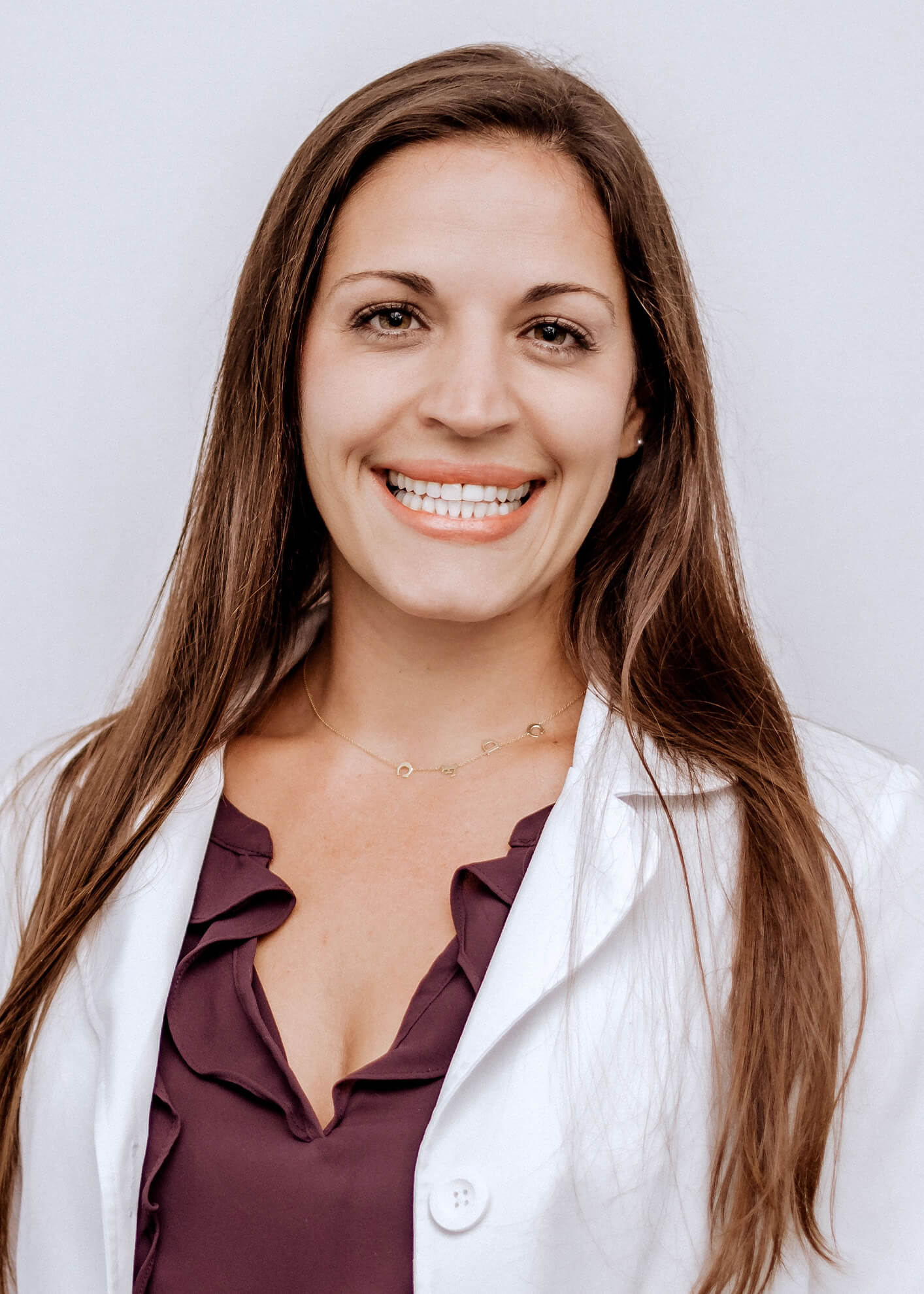 Dr. Gianna Ferranti received a Bachelor's of Science in Biology from Siena College in 3.5 years, while playing on their Women's Division 1 soccer team. She is a proud graduate of SUNY Stony Brook School of Dental Medicine. Dr. Ferranti completed a residency with the Hospital of Veterans Affairs, North Texas, and received her certification in sedation dentistry through Montefiore Medical Center. In addition, she is a premier preferred Invisalign provider. Dr. Ferranti has been practicing general dentistry since 2009.
Somers smiles has been a dental practice in the town of Somers for over 35 years. Dr. Ferranti took ownership in July 2017. She is well versed in all aspects of general dentistry, including; Cosmetics, Pediatrics, Endodontics (root canals), Periodontics, Prosthodontics, and Oral Surgery. She is a member of the American Dental Association, New York State Dental Association and the Ninth District Dental Association.
Dr. Ferranti and her team here at Somers Smiles pride themselves in breaking the norms of what people may associate with their dentist. This practice offers a cheerful team of intelligent and competent clinicians and associated staff. There is a feeling you get when you walk into the office, and it is certainly not doom and gloom. We provide world class comprehensive dental care and exceptional customer service that exceeds patient expectations. Dr. Ferranti provides a warm and inviting place of work where our team is proud of the services we provide and inspire to do more than just dentistry for the community. The employees truly enjoy being together and helping their patients restore their health and overall sense of happiness.
If you are wondering how that can be, you haven't met Jackie. Jackie is the Practice Manager here at Somers Smiles. As the Practice Manager, she is responsible for maintaining the tone and culture of this amazing office. She works closely with Dr. Ferranti, as her second in command, striving to make her Somers Smiles goals a reality. She helps create and maintain an environment where patients feel their oral health is competently cared for, and where our staff can work collaboratively as a team toward the expansion and prosperity of the practice. Every member of our team has a voice. Jackie listens, and brings that voice to life. The best part of her job is watching each individual person in the practice work together to create the amazing practice environment we have today.
As a business we are more than just a dental practice, we believe in generosity and charity. Somers Smiles strives to be a part of the community as much as possible, by giving back to our schools and other organizations in our community and beyond. Follow us on our Facebook and Instagram to see how we are impacting the community right now.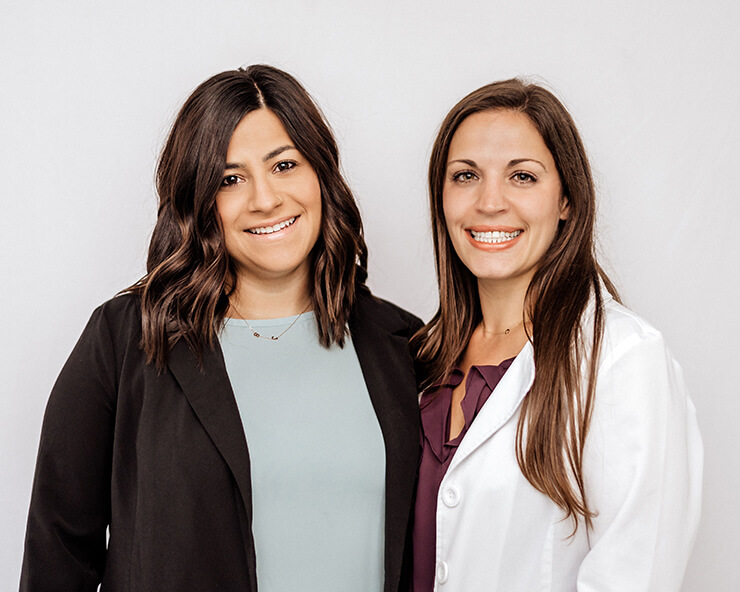 Our doctors look forward to meeting you and caring for your smile. Call today to schedule an appointment.