Meet Your Somers, NY Dentist
Dr. Gianna Ferranti, DDS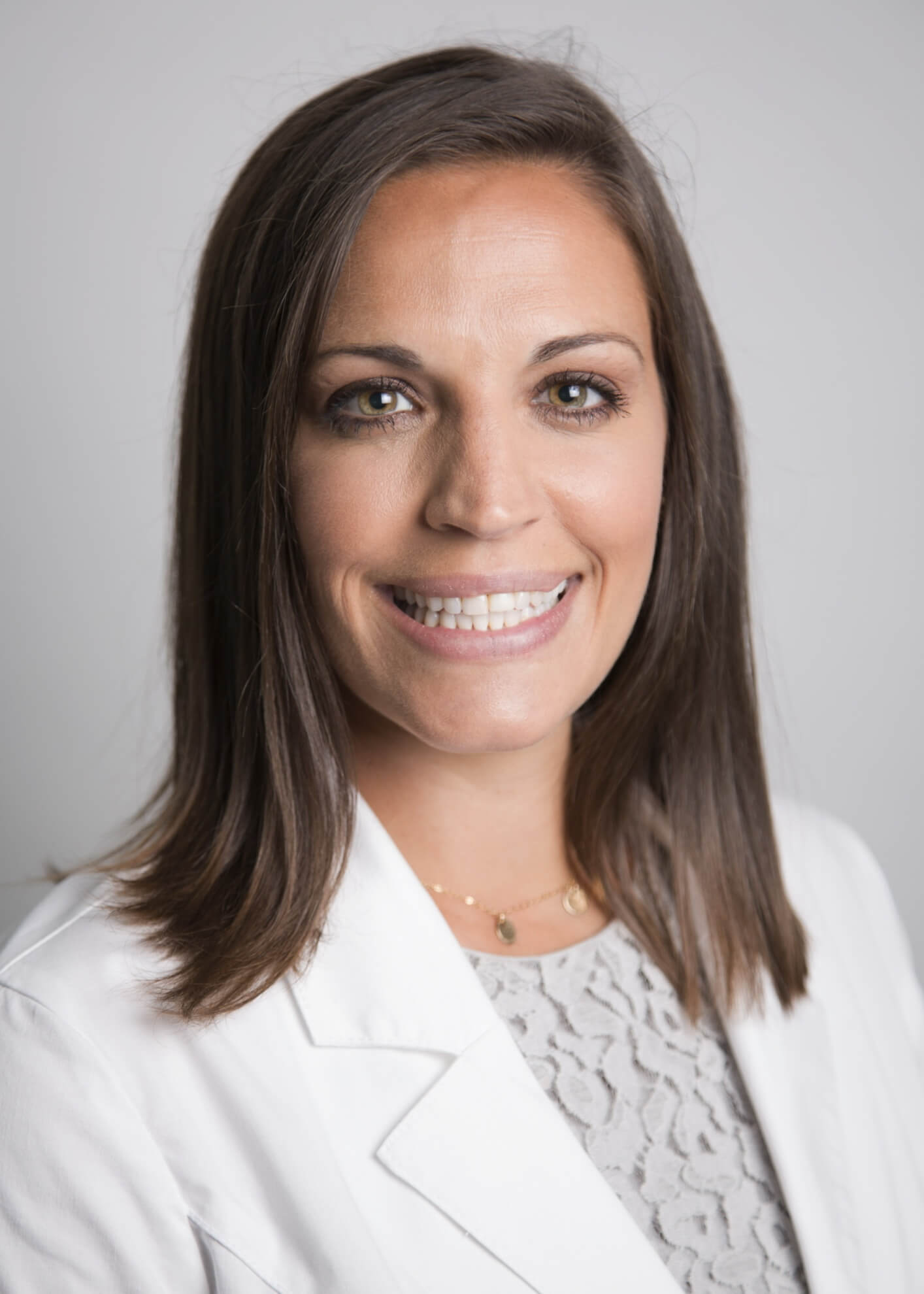 Dr. Gianna Ferranti received a Bachelors of Science in Biology from Siena College in 3.5 years, while playing on their Women's Division 1 soccer team. She is a proud graduate of SUNY Stony Brook School of Dental Medicine. Dr. Ferranti completed a residency with the Hospital of Veterans Affairs, North Texas, and received her certification in sedation dentistry through Montefiore Medical Center. In addition, she is a premier preferred Invisalign provider. Dr. Ferranti has been practicing general dentistry since 2009. Before she purchased Somers Smiles, she spent 5 years practicing around the corner in neighboring Brewster. She is well versed in all aspects of general dentistry, including; Cosmetics, Pediatrics, Endodontics (root canals), Periodontics, Prosthodontics, ad oral surgery. She is a member of the American Dental Association, New York State Dental Association and the Ninth District Dental Association.
On a personal note, Dr. Ferranti is a native Long Islander who now resides in the wonderful town of Somers with her husband Eric and their four children: Cece, Derick, Frankie and Caleb. Since the age of 7 Dr. Ferranti has known her calling in life was to be a Dentist. She was a "cavity kid" despite her best efforts. She spent many hours at the Dentist, ultimately laying the foundation for her career path. Dr. Ferranti values comprehensive dental care with a strong emphasis on preventative dentistry, so that small problems today don't end up to be major issues tomorrow. She is committed to providing a positive and comfortable experience for all of her patients, even those who are apprehensive about their dental care. She is eager to make Somers Smiles a staple of the community, bringing world-class modern dentistry to residents of the area. Simply put, her goal is to change the perception of Dentistry.
When not in the office, Dr. Ferranti can be found always on the go… attempting to carve time out to play in the Somers adult soccer league, hiking, snowboarding, touring the local food scene, running (after her kids) and spending time with her big Italian family.
Her favorite movie is 'The Goonies,' her favorite dessert is strawberry shortcake, her favorite vacation spot is currently Disney. She would love to travel all over Europe one day (hint hint Eric). Her favorite part of the job is helping people feel good about going to the dentist, and helping people who haven't smiled in a while leave here with one.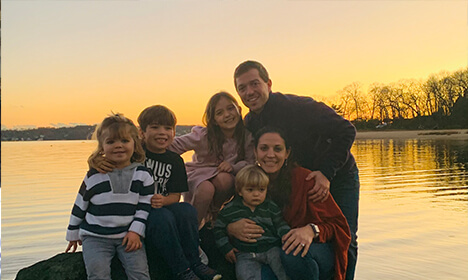 Our doctors look forward to meeting you and caring for your smile. Call today to schedule an appointment.
Digital Technology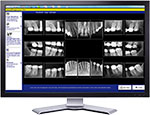 At Somers Smiles, we believe in using advanced technology to help make your visit to our Somers dental office fast, effective, and efficient. Our intraoral camera is an excellent patient education tool that not only helps us see into hidden areas of your mouth, but also allows us to walk you through your diagnosis and treatment plan.
We also utilize digital X-rays and digital panoramic X-rays. Digital X-rays offer a number of benefits over traditional X-rays.
They don't use sharp and uncomfortable X-ray film.
All patients, including pregnant women, can safely have digital X-rays taken.
Up to 90% less radiation is emitted.
Because they don't require chemical processing, images are available immediately.
See how our digital technology can help your smile; call today for an appointment!

Pediatric Care
Dr. Gianna Ferranti, DDS loves taking care of kids' smiles. Our team understands the importance of positive early dental experiences in shaping good oral hygiene habits later in life, so we go above and beyond to help your children feel comfortable in our care. We not only use kid-friendly language to ensure kids understand what's going on in their mouths; we also offer amenities kids will love, including interactive treatment session, and great prizes at the completion of every visit. We inspire our children to take care of their oral hygiene with our Cavity-Free club.
Our pediatric appointments include:
Pediatric Exam & Cleaning
Digital X-rays
Fluoride Treatment
Proper Brushing & Flossing Instruction
Call today to schedule your child's pediatric exam and cleaning.

Sedation Dentistry
Anxiety over dental visits is natural, and we know that many of our patients experience this anxiety. But we want you to feel comfortable and relaxed while you're in our care, and to help, we offer sedation options for our nervous patients.
Nitrous Oxide
Also known as laughing gas, nitrous oxide creates a feeling of heightened relaxation in patients. Patients are awake during their procedure, but the gas helps them stay calm while we work. Breathing pure oxygen for just a few minutes easily reverses the effects of nitrous oxide, so you can safely drive yourself home.
Oral Conscious Sedation
For patients with moderate to severe dental anxiety, Somers dentist Dr. Gianna Ferranti, DDS offers oral conscious sedation. We will carefully prescribe you a pill to take prior to your appointment. By the time you're in the dental chair, you'll be relaxed and completely at ease. If you'll be undergoing oral conscious sedation, you will need someone to drive you to and from your appointment.
IV Sedation
Patients who have severe dental anxiety or are having more invasive work done may benefit most from IV sedation. With this sedation method, you'll be conscious the whole time, but you won't remember your time in the dental chair. We carefully monitor your sedation the whole time, too, to keep you comfortable and safe.
Contact our Somers, NY dentist office today to learn more about our sedation options.